Are you ready to make your life easier?
Balance Central works with people who are ready to break away from the pain and frustration that life has dealt them.
We help identify where their stresses are buried and what issues are attached to the pain and frustration. The result is being more conscious about why these things are happening and then achieving the ability to let them go. With true conscious awareness and acceptance comes the ability to feel and see situations differently.
When we have a problem that we have not been able to release we find ourselves repeating lessons and patterns that no longer serve a positive purpose.
Whatever the issue it will be stopping you from moving forward. If we hold onto these issues we get stuck in a revolving pattern and find it difficult to do what we want to do and to be who we want to be. We often want to change but no matter how hard we try it just stays the same.
When issues are identified and released it can change the way we look at things.
A different perspective allows you to come up with your own solutions. This in turn increases self belief. When you can truly believe in yourself you can achieve anything you want.
Issues can become stuck in our energy and when they do they become our comfort zone.
Comfort zones are very hard to break even if they are creating more problems. It is human nature to resist change, however to move forward we need to break out of our comfort zones and when we do we always learn something valuable.
My name is Chris Wildeboer and I am your catalyst for change. With 20 plus years experience in the personal development industry I bring compassion, trust and understanding.
I love to help people identify where their issues are coming from and watch the transformation as they begin to heal.


Keep In Touch And Up To Date - As a Thank You for connecting through my newsletter I want to share some more of my journey with you through my ebook, Balance Central. Fill out your details below and you'll receive a copy of the ebook for free (RRP $9.95)
What We Do
One On One
Tailored Sessions. Balance Central creates a space to listen and offer insights based on individual needs and circumstances so that things in life begin to fall into place.
Facilitation
Customized Workshops. Balance Central facilitates and develops the leadership skills needed within a team so that every individual can take decisive action.
---
Ready to start your journey with Balance Central? Click below to book your complimentary 45 minute Connect and Chat call with Chris.
Greater Conscious Awareness
An audiobook that will help you Identify boundaries, learn how to respond instead of react, become patient and accepting. The intention of this audiobook is to share lessons and stories to help the listener walk away with some ideas for creating balance in their own world.
Creating Impacts through Giving Back
B1G1 is a giving initiative that allows businesses to give easily to high-impact projects run by carefully vetted charity organizations they partner with. Balance Central is proud to be part of this initiative to create a world full of giving by making giving easy and meaningful so that every business can contribute to life-changing projects around the world - simply through everyday activities. Below are just some of the impacts Balance Central has made.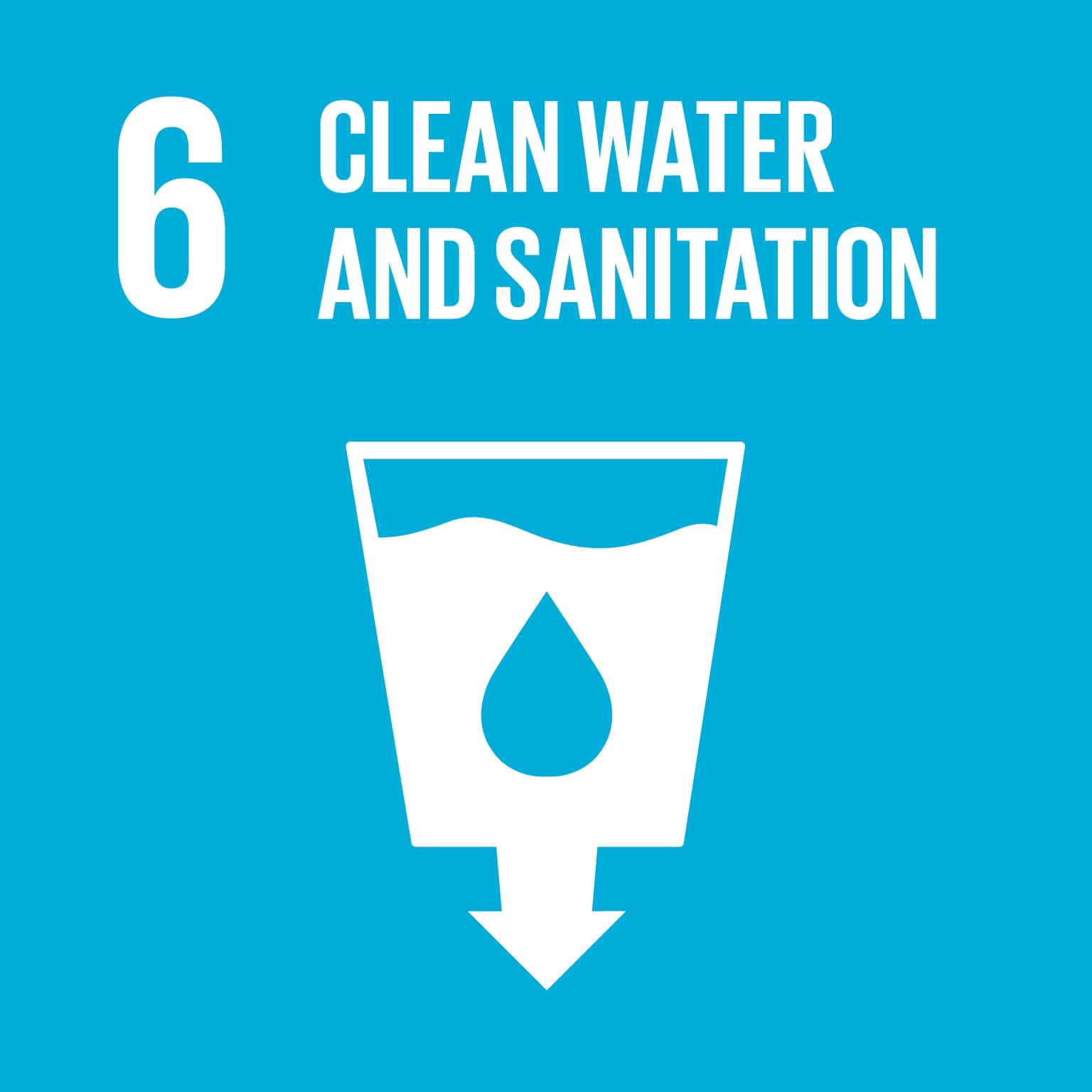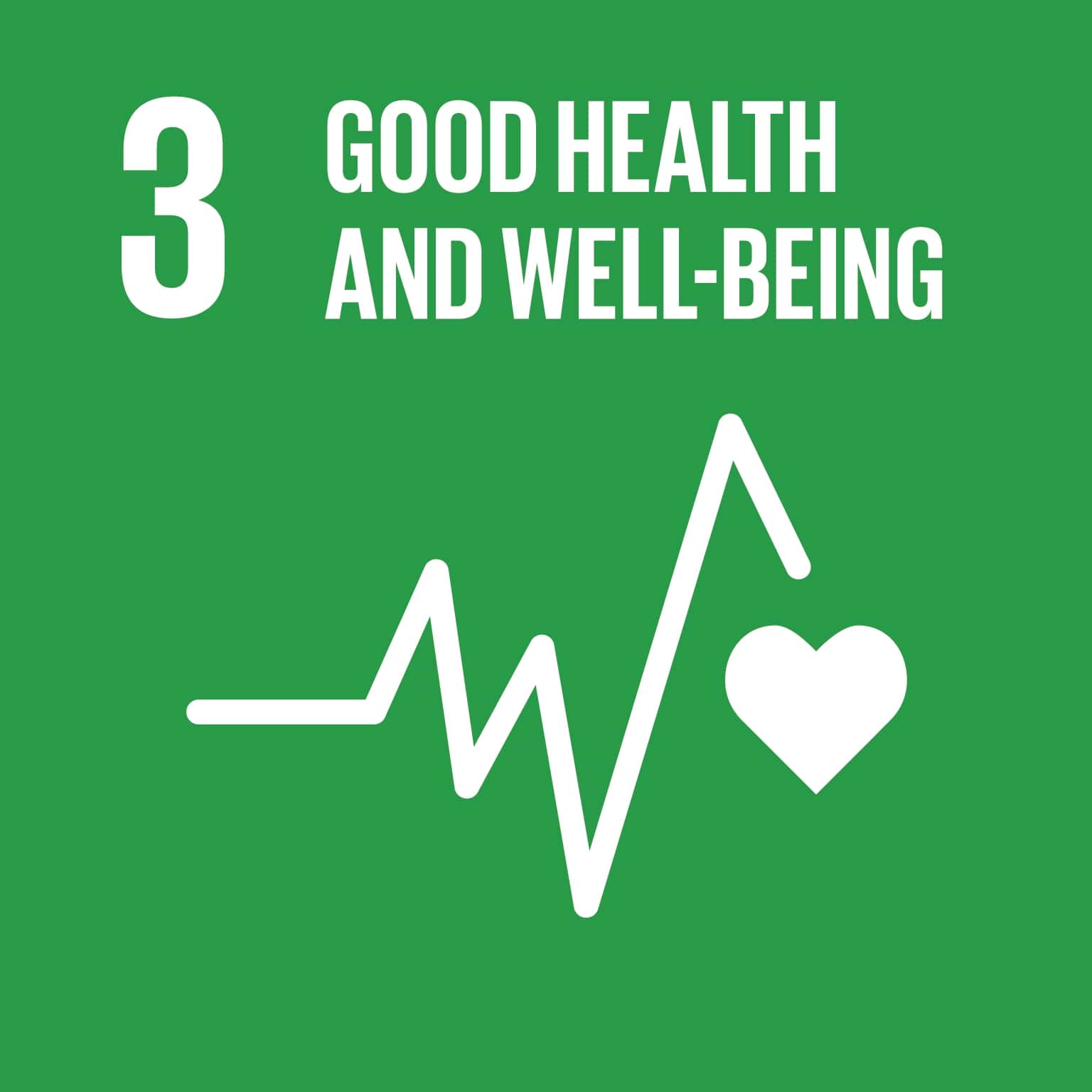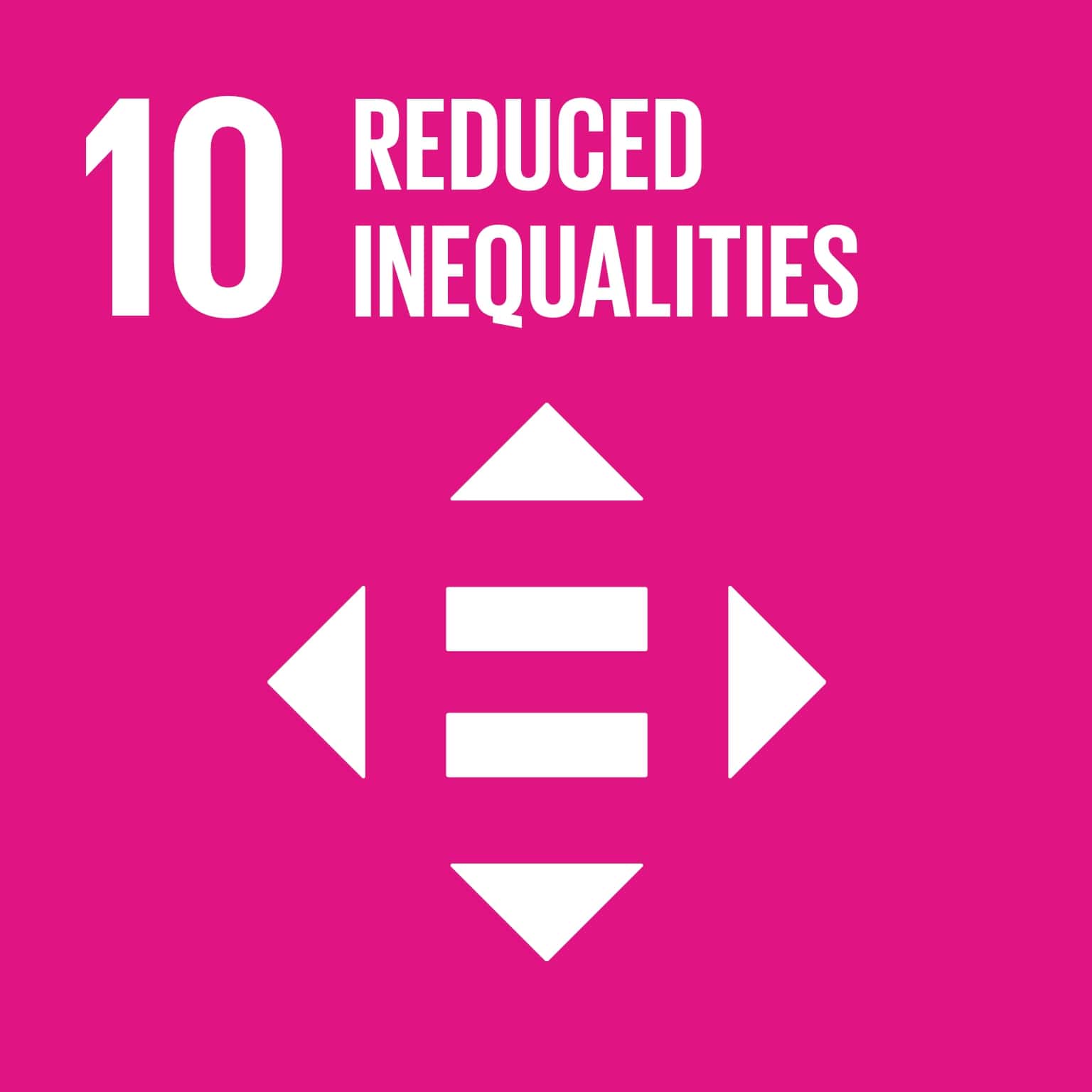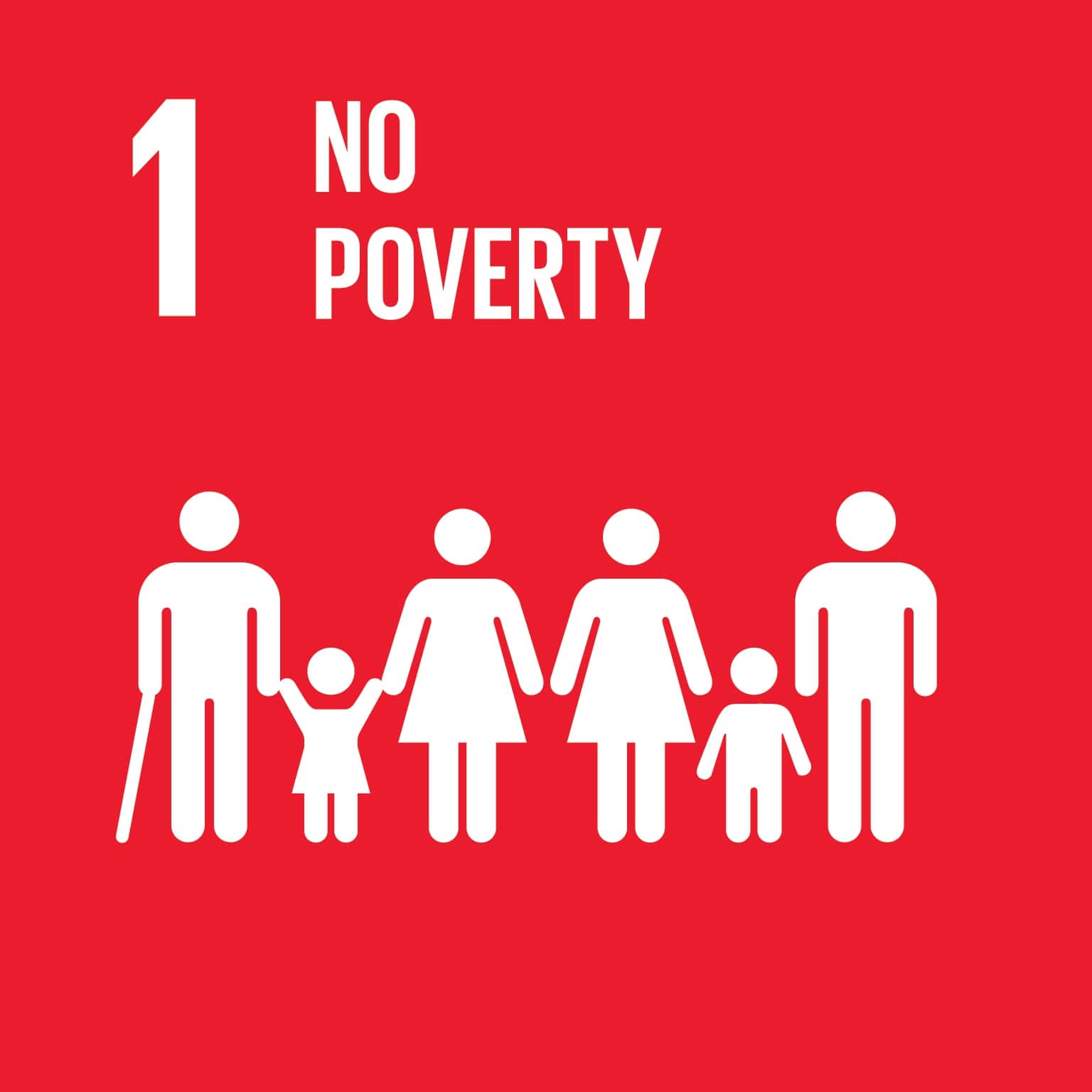 What Our Clients Say
I was so touched by how gracious and patient she was with me - exactly what I needed.
I have been on a "soul searching" journey for a couple of years now and when I met Chris, I had probably lost hope in finding peace within.
I still remember our first call, where I was being so difficult and openly questioning the effectiveness of her work. I was so touched by how gracious and patient she was with me - exactly what I needed. She did that a lot throughout the couple of months we worked together, somehow, she knew exactly what I needed...
Chris has been critical in helping me make some profound shifts in my personal and professional life.
She's an absolute expert in supporting and shifting energy (who knew that was even a thing?!) and does her incredible work with passion, humour and humility.
Who We Work With
We work with people who are ready to move on with their life.
People who are sick of beating their head on a brick wall and want the emotions and traumas to fade away. Our clients are ready to release the issues that are stuck in their energy system and are ready for a life of their own choosing.
How We Work
Balance Central is a place where we listen and offer insights to help put the broken pieces back together. To grow and evolve our entire system needs reassurance that it has learnt the lesson and can now move on. That is what Balance Central can help you do. By choosing Balance Central, you will:
Feel energized and empowered

able to do things for yourself and live the life you want to live. You will have more than enough energy to provide support for the people around you and you will feel empowered to do the things that work for you.

Be able to move on from lessons life has thrown

,

let go of the past and accept what has happened. You will be able to move onto the new and exciting experience just around the corner.

Be able to choose your response

and

clearly distinguish the motivation for why you are acting in a particular way and by being able to choose a response you can communicate your thoughts and ideas much more effectively.
In 1994 I was sent home from work on stress leave and it made me seriously look at how emotionally incapable I really was. I received physiological help but found I still didn't change any of my default behaviours and responses to emotionally charged circumstances. I wanted to change but no matter how much I wanted to I couldn't react any differently.
Little did I know that to booking an appointment with Chris would my life change in ways I cannot explain.
I am forever grateful to my amazing friend who took the time to take me to see Chris and to Chris for helping me become the person I am today. I am now decisive, intuitive, gratified, humbled and now the best role model I can be to both my children, and to myself.
I found my own clarity
Have you ever had moments of true clarity? After a Balance with Chris I found my own clarity. Life had me so wound up that I had started to react instead of respond, now I am aware of how I am simply responding again and this makes my heart sing.
Rekindled Ancient Wisdom Affirmations - Book 6
Now Available
This sixth Affirmation Book in the RAW Book series delves into Fears that hold you back. There are 140 different programs with 40 affirmations for each fear. There is a lot to explore in the 5,500 affirmations in this book.
Connect And Chat!
Book your 45 minute complimentary Connect and Chat with Chris and find out how you can start your journey with Balance Central.
Frequently Asked Questions
What should I look for after a session?
How much of my backstory do you need to know?
How long till I notice changes?
Does everyone get the same result?
What does the Dragonfly represent?
Will I ever feel like I don't have any issues?